Breast pumps and feeding pillows (bottle and breast) are available to hire at substantial discounts to club members. Please contact the loan equipment officer at ..
Breast Pump Hire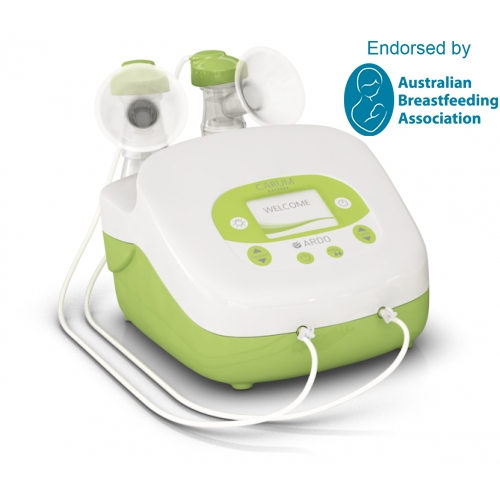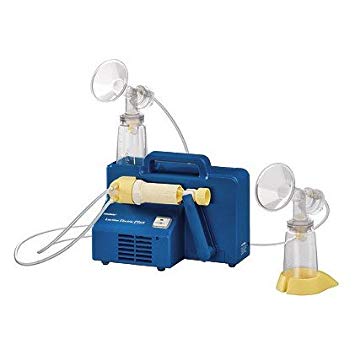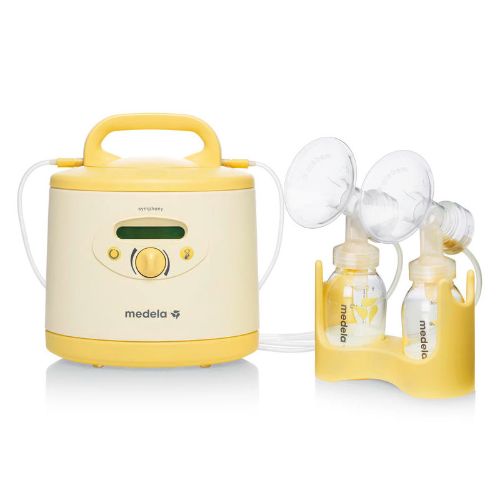 Hospital grade electric double breast pumps are available for hire to financial members. Currently the club has 4 ARDO Carum, 5 Medela Lactina and 2 Medela Symphony pumps. Pumps may be hired for as long as needed. Priority will be given to families with babies still in hospital or higher order multiples. All our pumps for hire are regularly tested and tagged.
Pumps can be hired by members for free with a refundable hire deposit. Consumable double pump set required for pump use is available for purchase for $60.
Feeding Pillows
The club loans out twin breast feeding pillows and double cuddle twin bottle feeding pillows.
Hire is currently free to financial members with a refundable hire deposit.